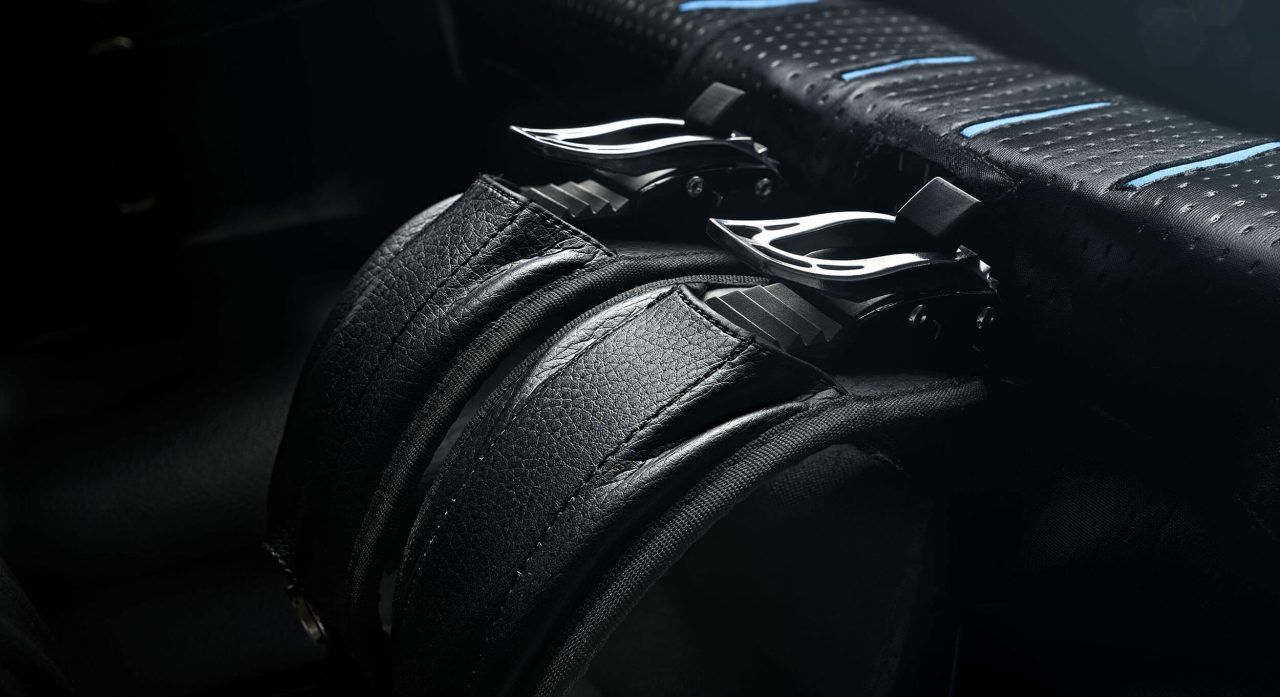 A COMBINATION OF EXOSKELETON TRAINING WITH OTHER REHABILITATION METHODS, THIS CONTINUOUS PROCESS LEADS TO BETTER HEALTH AND RESTORES THE PATIENT'S ABILITY TO WALK, EITHER PARTIALLY OR EVEN COMPLETELY
At the core of ExoRehabilitation lies combined application of medical exoskeleton with other methods, such as exercise therapy or physiotherapy.
ExoRehabilitation begins in a hospital at the first stage of rehabilitation, after the patient's condition has stabilized; at the second and third stages the procedure changes: sessions are conducted on an outpatient basis several times a week at medical facilities or social protection agencies. The patients who are unable to visit a hospital may choose to train at home under supervision of mobile teams.
Walking in exoskeleton assists in development of new neurological pathways both in brain and spinal cord. Every time patient's feet hit the ground they produce signals that come to their brains. By doing this in a cyclic pattern akin to natural gait, the exoskeleton provides a powerful stimuli for restoration of sensitivity and independent walking. A subsequent increase in quality of life brings back will to live, desire to get better and feeling of belonging to society. The benefits of ExoRehabilitation are not only in its restorative function, but also in social and emotional integration of people with locomotor disorders.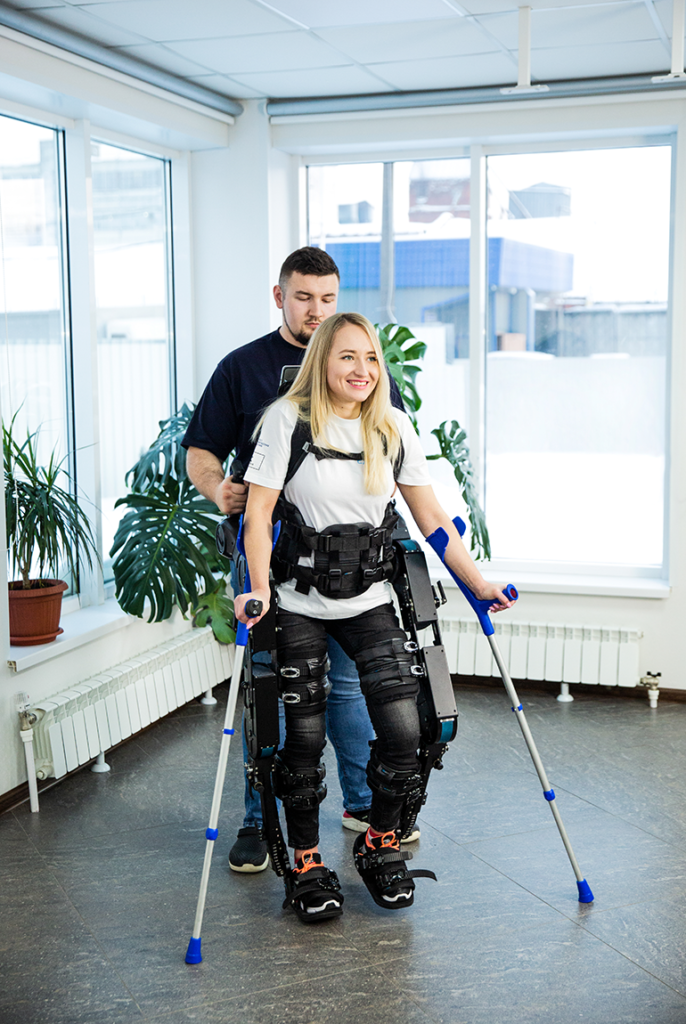 Annual International Symposium on ExoRehabilitation
In order to introduce ExoRehab as a method of effective rehabilitation of patients in the clinical practice of medical and social centers, we organize the annual international symposium ExoRehab Spotlights.
Stages of ExoRehabilitation
STAGE I / ICU
ACUTE CONDITION, INTENSIVE CARE, DIAGNOSIS
STAGE II / INPATIENT OR OUTPATIENT TREATMENT
Hospital or neurorehabilitation facility admission, hospital visits, intensive therapy.
EXOREHABILITATION IS ALREADY INTRODUCED AT THIS STAGE.
STAGE III / DAY-CARE HOSPITAL
An effective system that ensures success at the IIIrd stage of rehabilitation does not exist. For disabled people there is support with daily living.
THERE IS A SOLUTION FOR THE IIIrd STAGE – EXOREHABILITATION.


MOBILITY INDEPENDENCE IS KEY TO GLOBAL HEALTH RESTORATION IN PEOPLE WITH DISABILITIES.