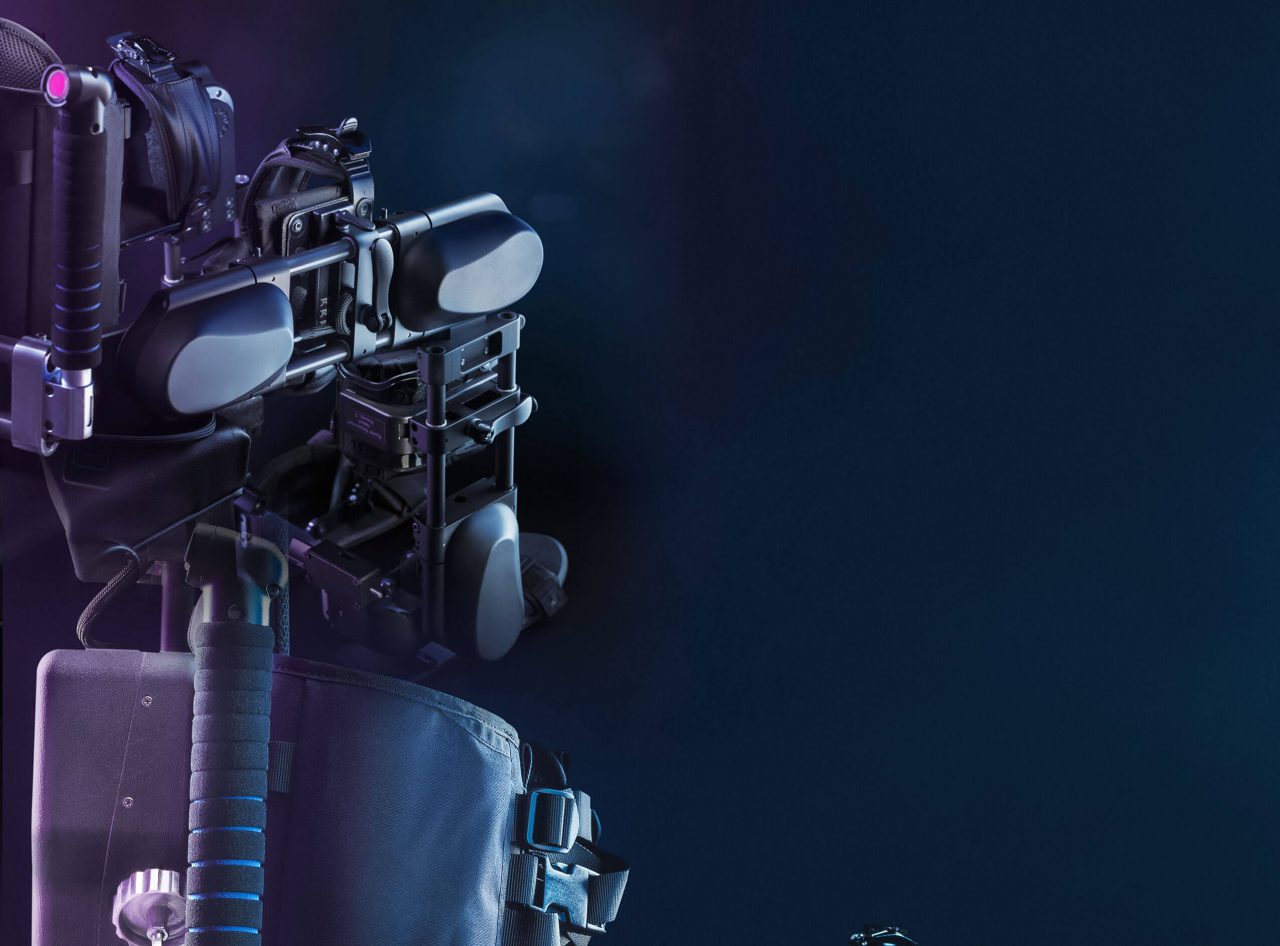 Designed to reduce fatigue and assist with injury prevention

ExoAtlant Torso supports workers over long shifts, eases their burden, and reduces the probability of occupational injuries. It reduces lower back strain during twisting, bending, and weight lifting by approximately 60%. Our team uses experience and knowledge of biomechanics they acquired while working on medical exoskeletons to make ExoAtlant Torso as effective as possible.
ExoAtlant lower back exoskeleton assists its users with:
—
Dynamic lifting
by decreasing excessive muscle activity and reducing load on back muscles, thus providing an overall decrease in back muscle fatigue;
—
Maintaining s
tatic poses
by reducing excessive muscle activity and load on the spine;
Key Characteristics
– No batteries needed.
– Made from aluminium, fabric and plastic. 
– Lightweight rigid frame reduces axial compression on the spine.
– Compensates up to about 15kg of weight.
– Manual and independent adjustment in less than 1 min.
– No medical contraindications for usage.
– Pending CE Mark clearance.