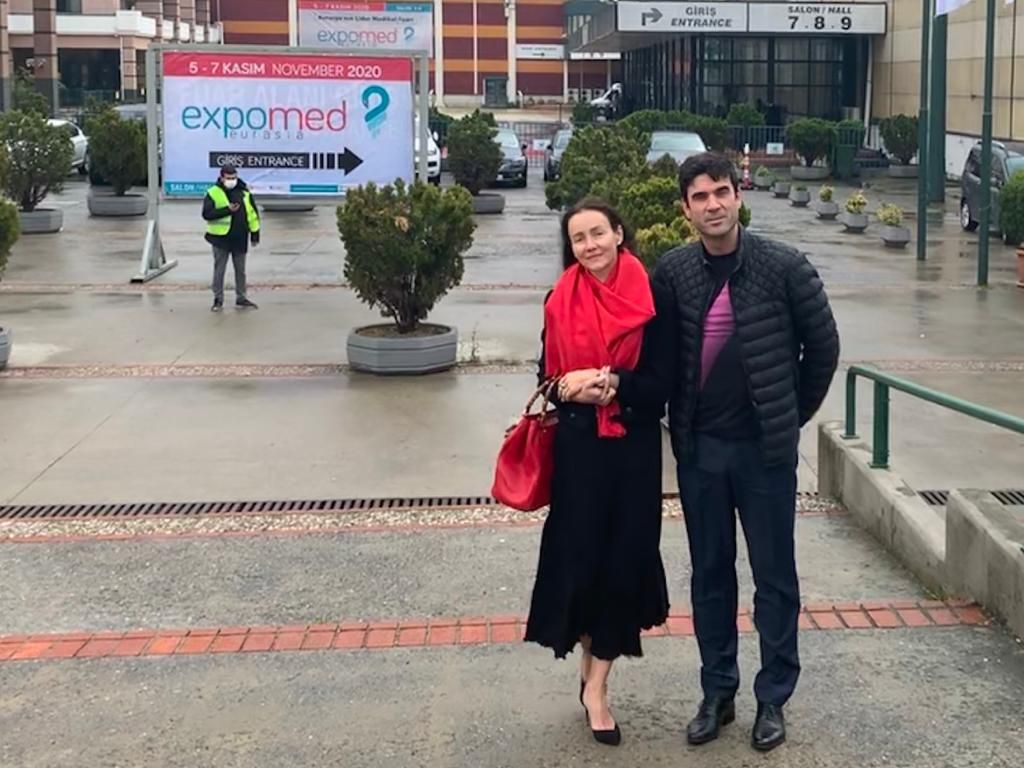 Expomed Eurasia Hybrid Fair
November 5-7, 2020, ExoAtlet took part at Expomed Eurasia Hybrid, the exhibition showcasing the latest developments and products in the medical field, which combines digital solutions with the physical world, bringing forth innovations the serve the human.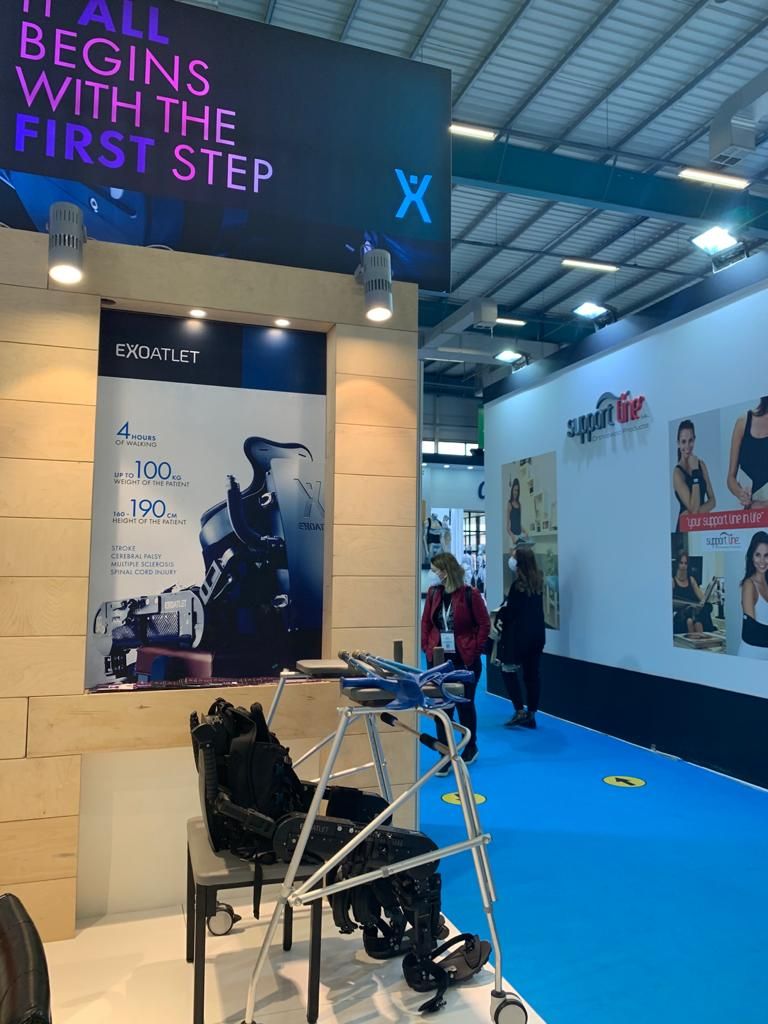 Over 3,000 foreign visitors from 119 countries has virtually visited Expomed, which provided important opportunities for the health sector in Turkey. The Fair has received procurement delegations from almost 20 countries, especially from North Africa, the Middle East and the Balkans. The Fair has welcomed manufacturers, exporters and representative companies operating in the health sector.
The 27th Expomed Eurasia, the first and only hybrid fair where the latest developments in the medical sector were exhibited, was held within the framework of the 'contactless fair' application of Tüyap, the first and only fair company to receive the COVID-19 Secure Service Certificate of the Turkish Standards Institute.