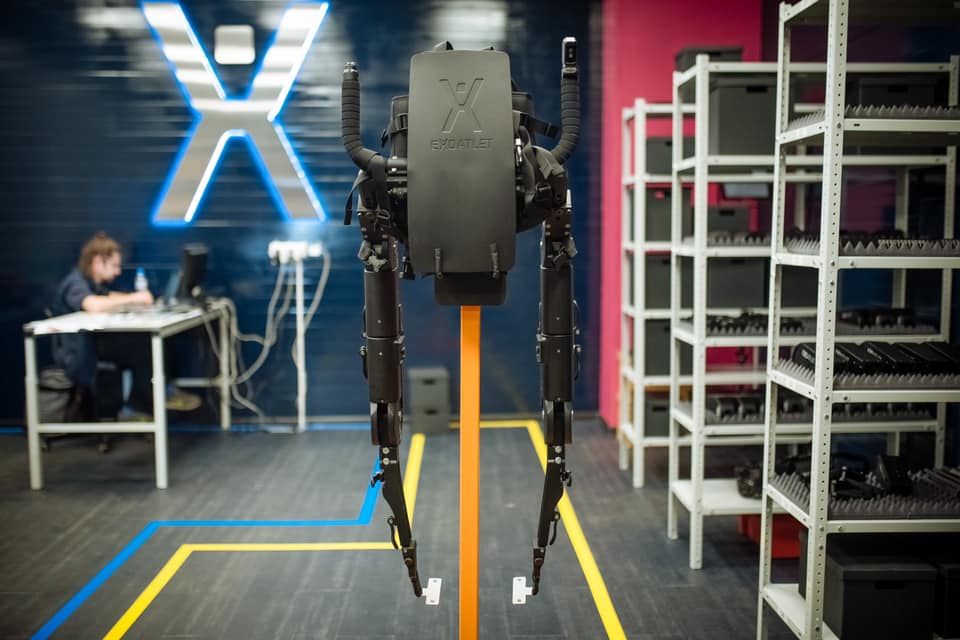 ExoAtlet news on the Global Medical Exoskeleton Market
The World`s Largest Market Research announced its analysis of the market of exoskeletons and report on the development of Exoskeletons worldwide by the year 2025.
⠀
The Medical Exoskeleton market worldwide is projected to grow by US$889 Million, driven by a compounded growth of 36.6%.
This gives ExoAtlet fantastic perspectives and empowers its strategy to expand further in Europe and beyond.
 More information: link