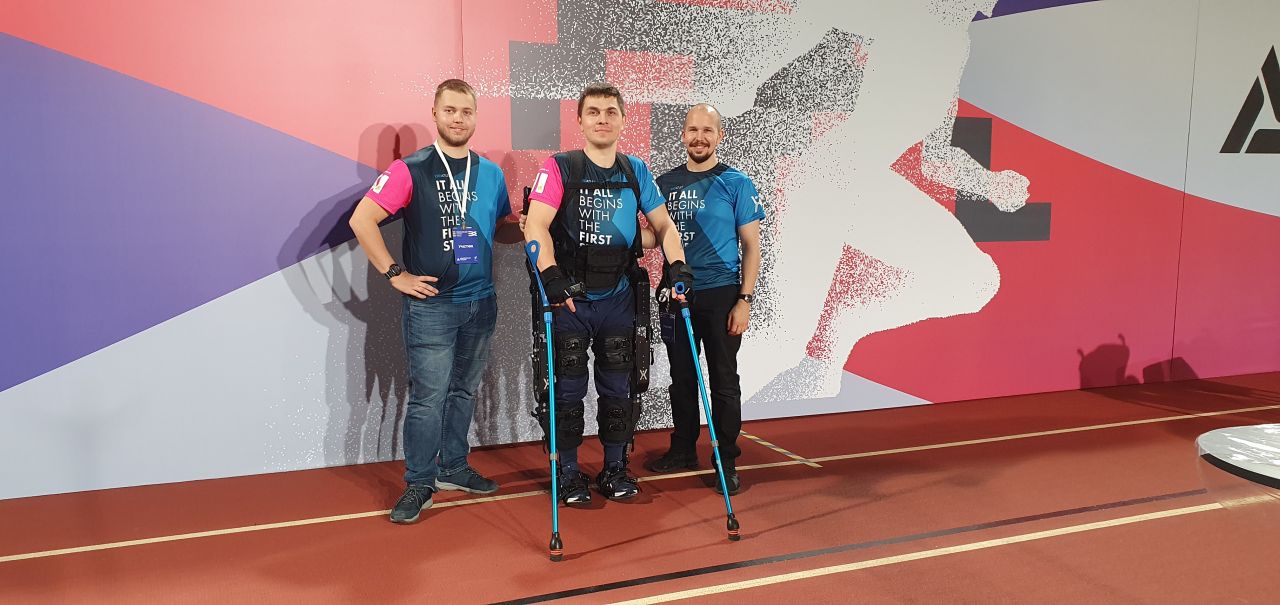 Cybathlon 2020 competition
The long awaited Cybathlon 2020 competition, the rare and unique event in the sports world – has come to an end today. We have been watching it tensely for the past two days, keeping fingers crossed for our Team and supporting them in every way we could.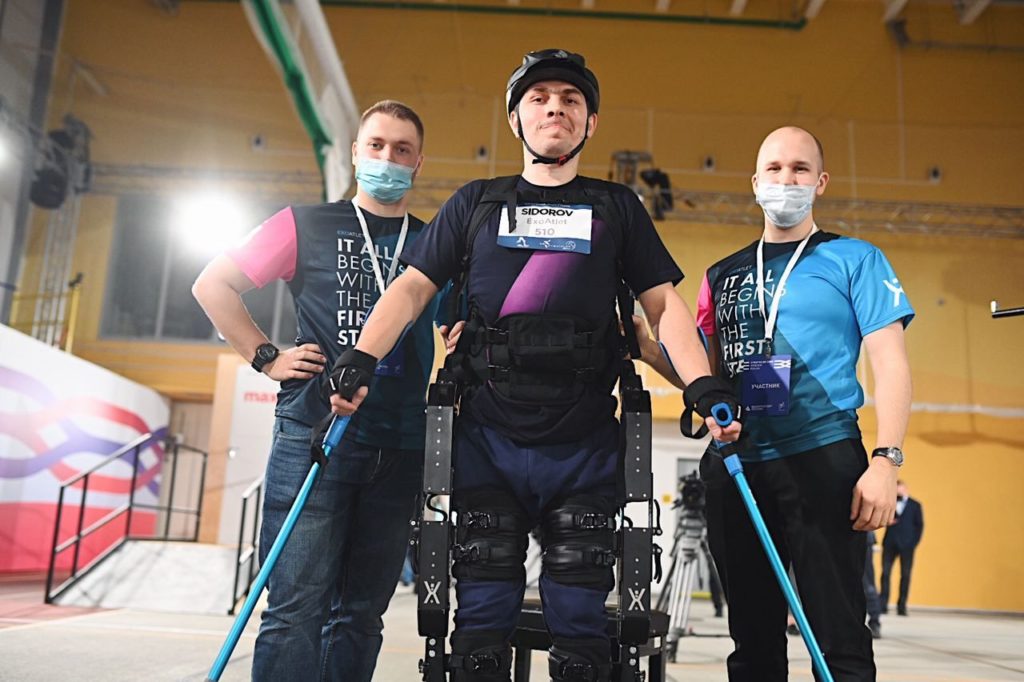 The competition was fierce and finally, we congratulate our team on the fifth place! We are proud for our cybathletes and it is exciting to be the part of such important international event as Cybathlon 2020.

And now is the time to say thank you:

✅ Team @cybathletics for organizing the competition at a highest level.
✅ The Sberbank – for providing their own track for testing and training athletes in exoskeletons.

We have collected the brightest pictures from the competition, sharing the best moments with you.