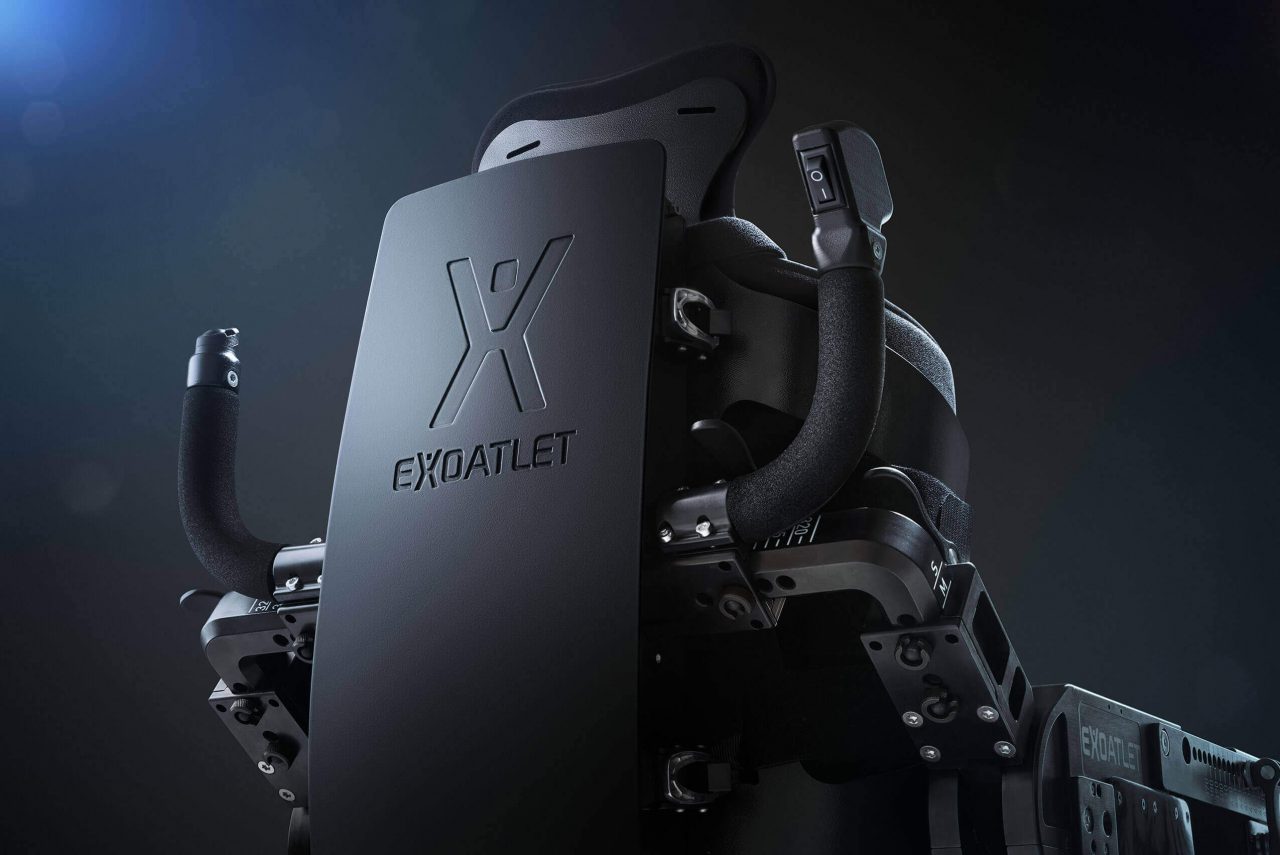 wearable medical and industrial exoskeletons

For patients with spinal cord injuries, multiple sclerosis, cerebral palsy, traumatic brain injury, effects of a stroke, and those recovering from arthroplasty.
"An exoskeleton gives a new level of freedom."
Denis (SCI, spastic paraplegia of lower limbs).
Learn more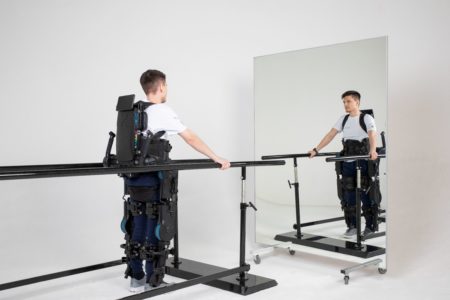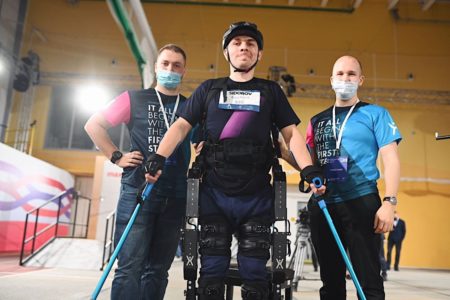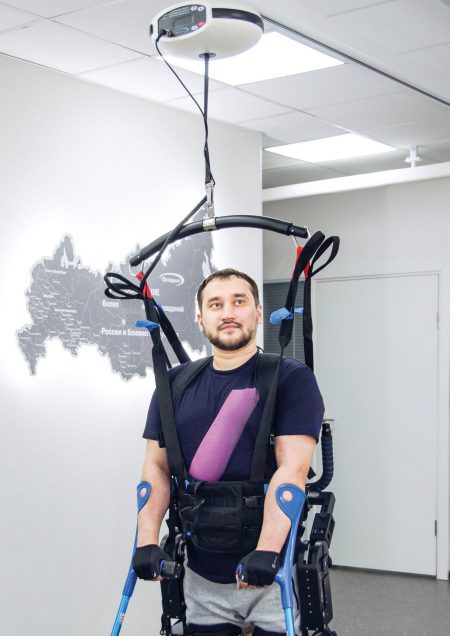 ExoRehabilitation
ExoRehabilitation is a combination of training with exoskeletons with other rehabilitation methods, such as physiotherapy, which leads to the fastest complete or partial gait restoration, as well as improvement of social and emotional condition of patients.


Learn more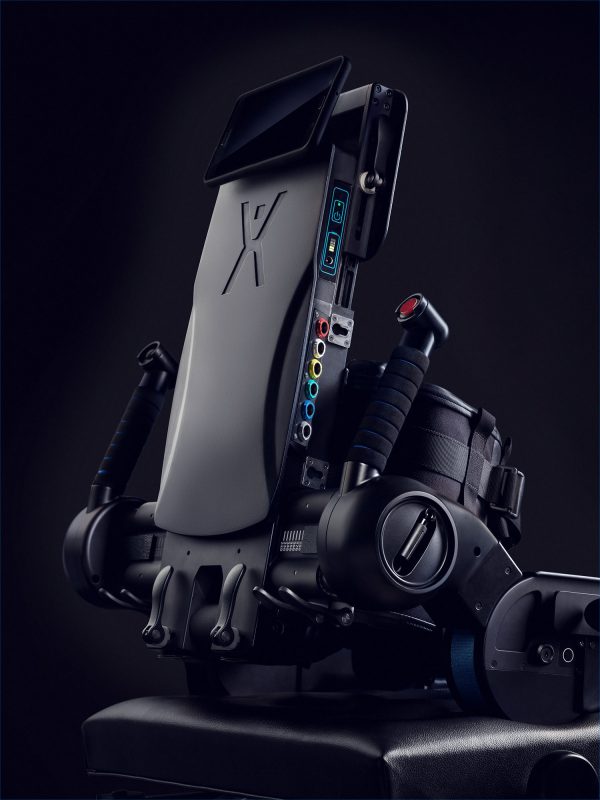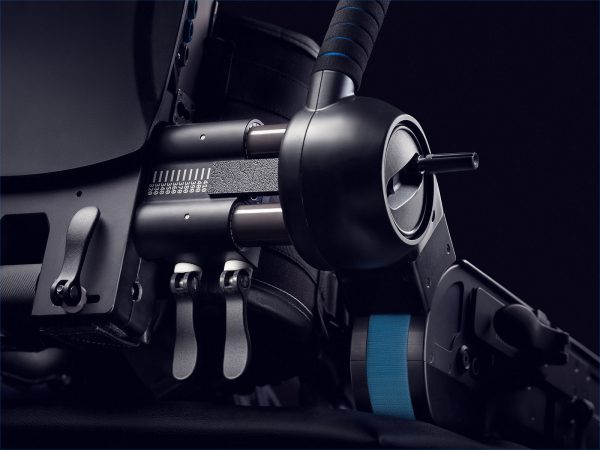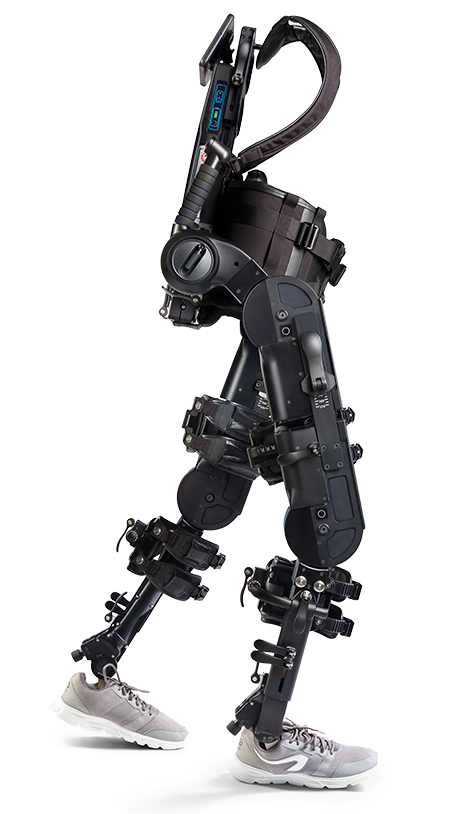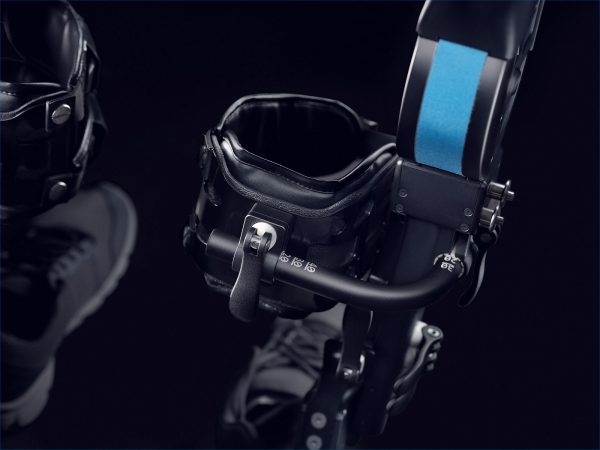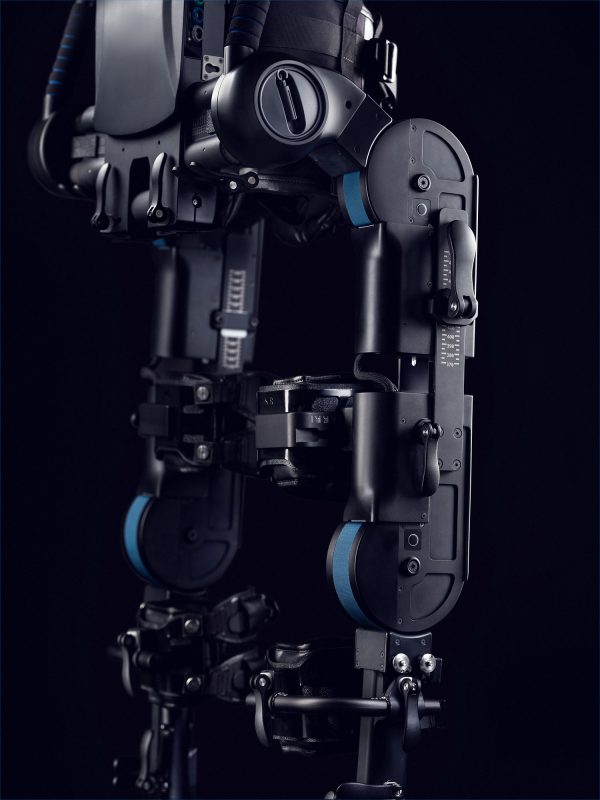 "All around the world, there are people who dream of getting back on their feet. In order to make it accessible for everyone, our team of scientists developed an efficient tool for doctors and patients – exoskeletons, that will help thousands of people to return to a joyful life..."
Kate Bereziy, CEO and founder of ExoAtlet
Clinical studies
16

Сlinical studies

24

Сlinics

700

Patients
SCI
Stroke
Multiple
sclerosis
Cerebral
palsy
Arthroplasty