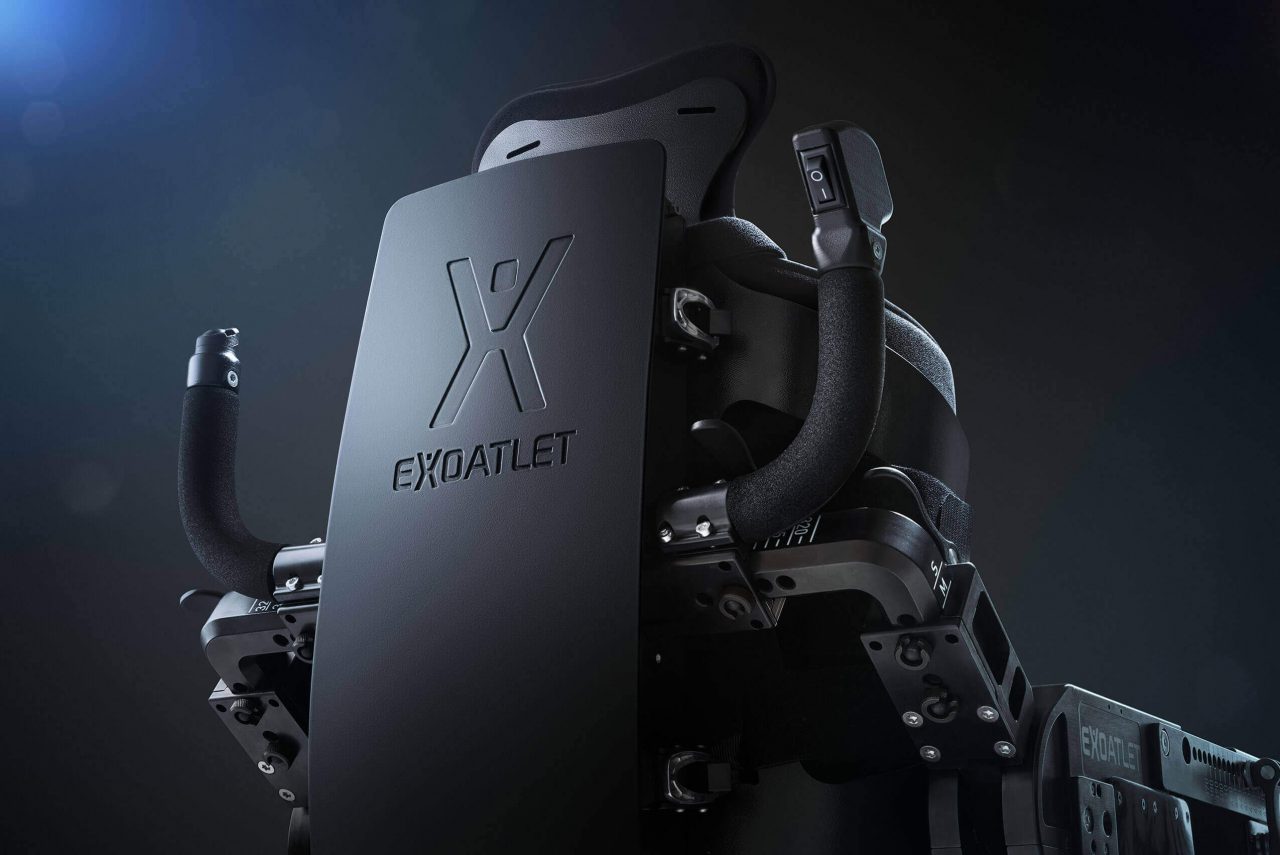 wearable exoskeletons for
rehabilitation of children and adults.

For patients with spinal cord injury and stroke (ongoing clinical trials for multiple sclerosis and cerebral palsy)
One of our first test pilots describes his experience thus: "Exoskeleton gives a new level of freedom." Everyone who had the chance to try on the device agrees with this statement.
Learn more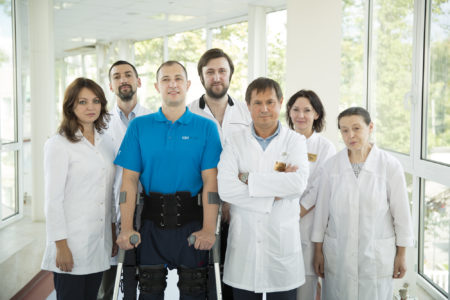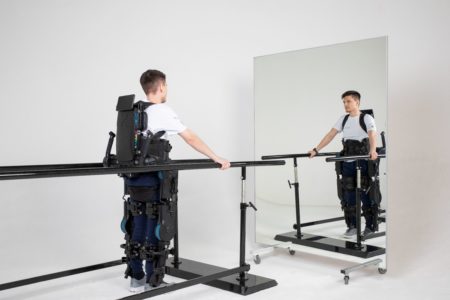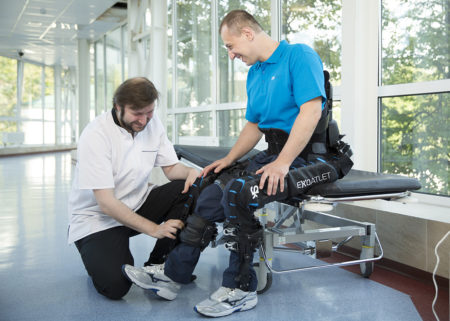 ExoRehabilitation
ExoRehabilitation — is a combination of physical exercise with exoskeletons with other rehabilitation methods, such as physiotherapy, which leads to the improvement of health in general, and the ability to walk, in particular. It is not only a restorative process, but also social and emotional integration of people with locomotor disorders.

At the core of ExoRehabilitation lies combined application of medical exoskeleton with other methods, such as exercise therapy or physiotherapy.
Learn more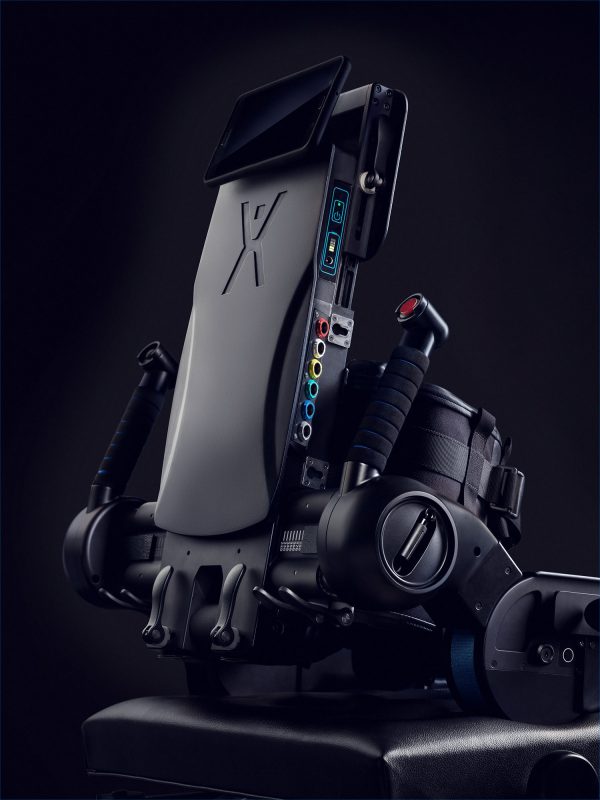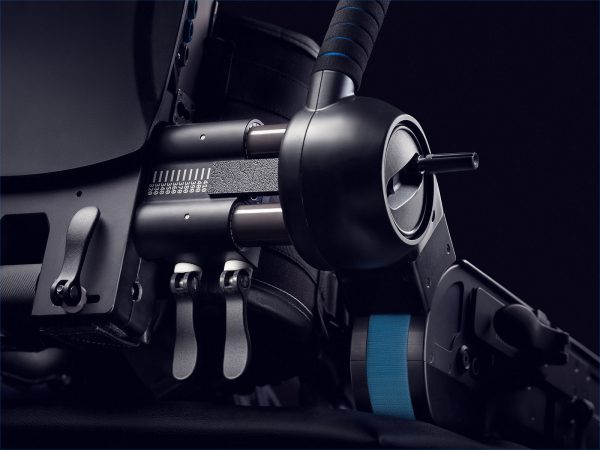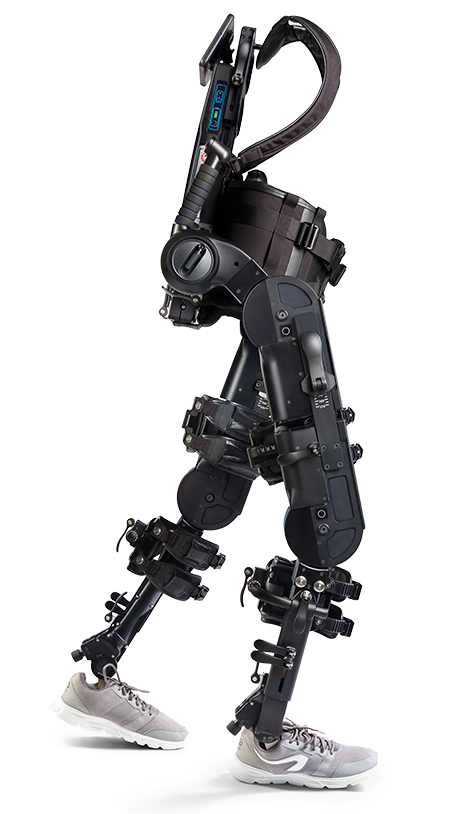 up to 100 kg
weight of the patient
Up to 4 hours
of continuous walking per charge
160-190 cm
height of the patient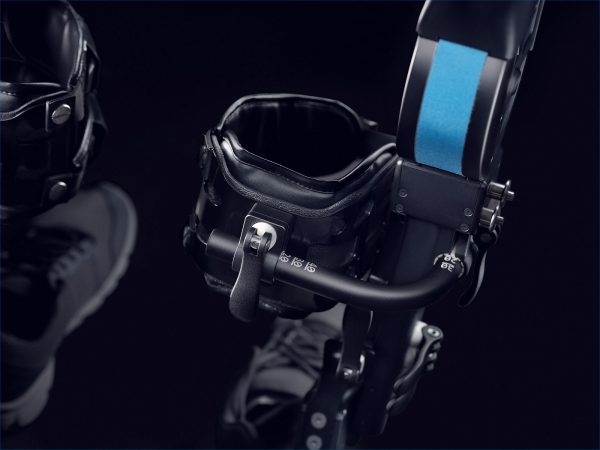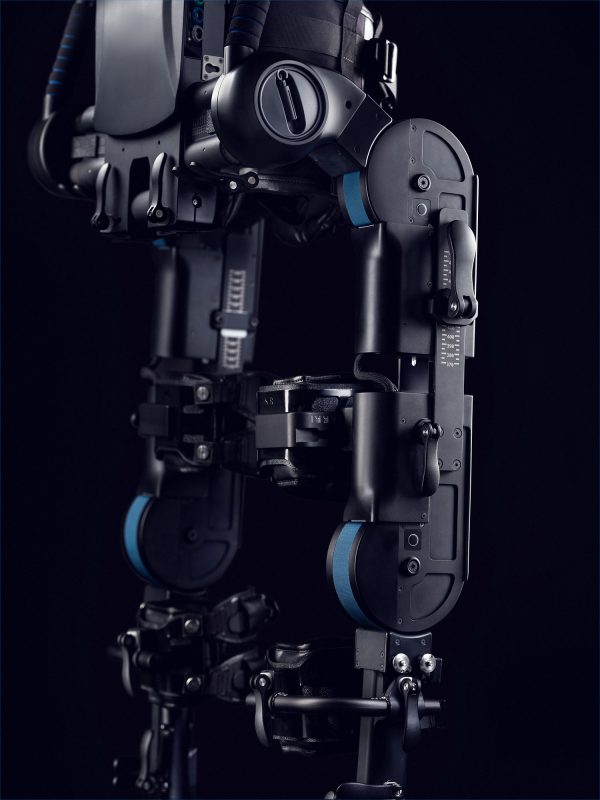 "There are people who dream of getting back on their feet, all around the world. In order to make it possible for everyone, our team of scientists developed an efficient tool for doctors and patients – exoskeletons, that will help thousands of people to return to a joyful life..."
Kate Bereziy, CEO and founder of ExoAtlet
Clinical studies
16

Сlinical studies

24

Сlinics

700

Patients
SCI
Stroke
Multiple
sclerosis
Cerebral
palsy
Endoprosthetics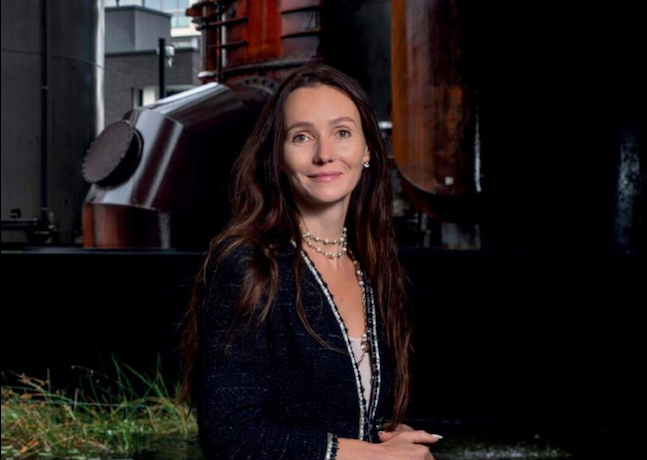 Luxembourg is the place for innovation
Answering the question as to why ExoAtlet has chosen Luxembourg as its European headquarters, Ekaterina Bereziy, CEO of ExoAtlet, said that 'Luxembourg is the place for innovation'. Living in Luxembourg since 2019, Ekaterina Bereziy came there to look for the ideal location for the European headquarters of ExoAtlet, a start-up specialised in wearable exoskeletons helping […]